Re: Guns N` Roses -Welcome To The Videos II \nn/
I remember back in the day when Guns N`Roses released Welcome To The Videos DVD and how disappointed I was to find You Could Be Mine and a few others that weren't on their. So the other month I thought I would make my own Welcome To The Videos II DVD. I added all the videos from that plus You Could Be Mine,Knockin On Heavens Door,Civil War and the 4 unreleased videos My Michelle, Its So Easy,Bad Apples and Mr Brownstone and I have redone all the audio and effects to match perfect and spent hours editing the audio to the Sweet Child O'Mine video to match witch was a real challenge with all the cuts in it.
I have match the audio from the Tokyo 92` lazier disc too Civil War for uncompressed audio. All the audio is uncompressed and has made a alot of difference in the quality. So it sounds exactly like the original cds and just fits on the dual layered disc nice.
Heres the link this is PAL format 31/200mb files
Heres the link this is NTSC format 31/200mb files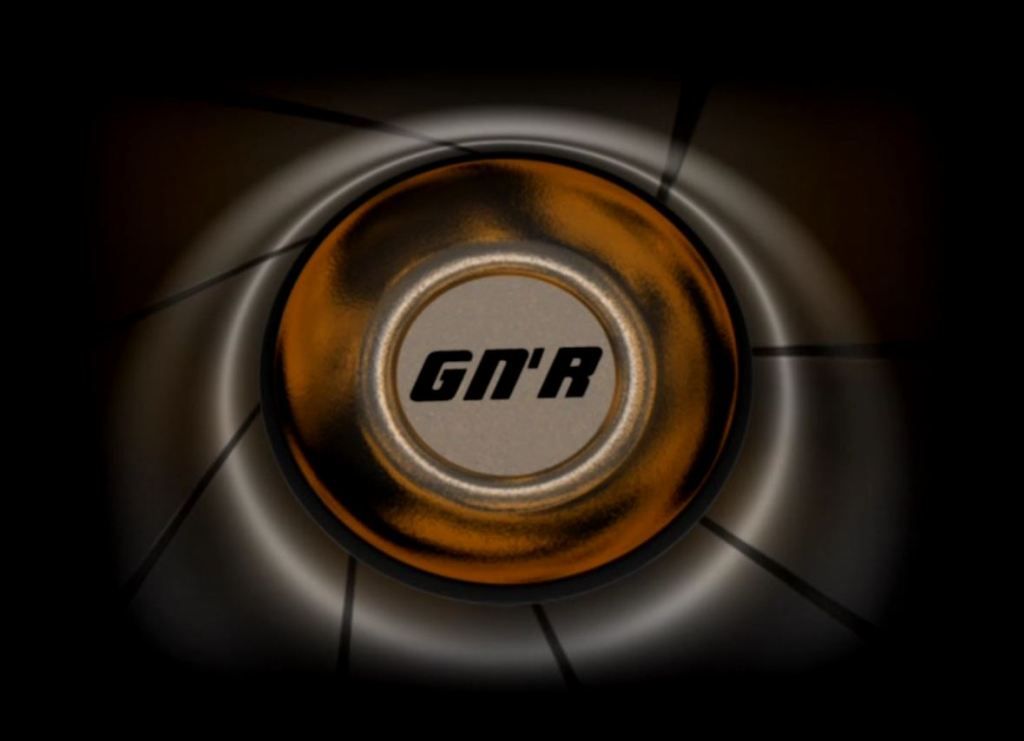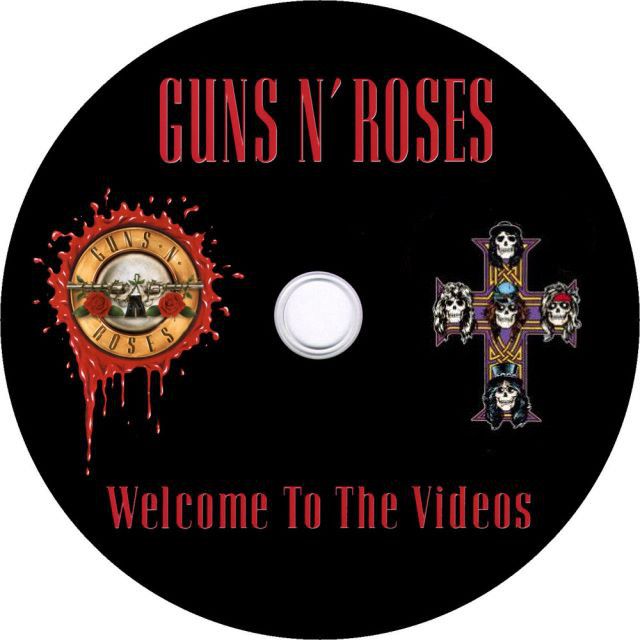 So its not compressed at all. I have put it on a dual layer Dvd 8G

Check out my Facebook group


http://www.facebook.com/GibbosYouTubeChannel
Re: Guns N` Roses -Welcome To The Videos II \nn/
RussTCB wrote:
gibbo wrote:

RussTCB wrote:

That's just plain killer. Nice work man!

You sound pretty keen russ ill upload it for ya in a couple of days

Awesome.

Take your time. It looks like a LOT of work went into that! I've never in my life burned a dual layer dvd, but it looks like it might be time to attempt it.
yeah it easy russ i just use nero just gets a dual layered disc and you ready to go. If you want i can make it fit on a normal disc but it will lose a bit of quailty up to you
Rep: 70
Re: Guns N` Roses -Welcome To The Videos II \nn/
Dude..this is excellent work you've done. I would love to pick up a copy if it's not too much trouble for ya.  You Could Be Mine will always be one of my personal favs.